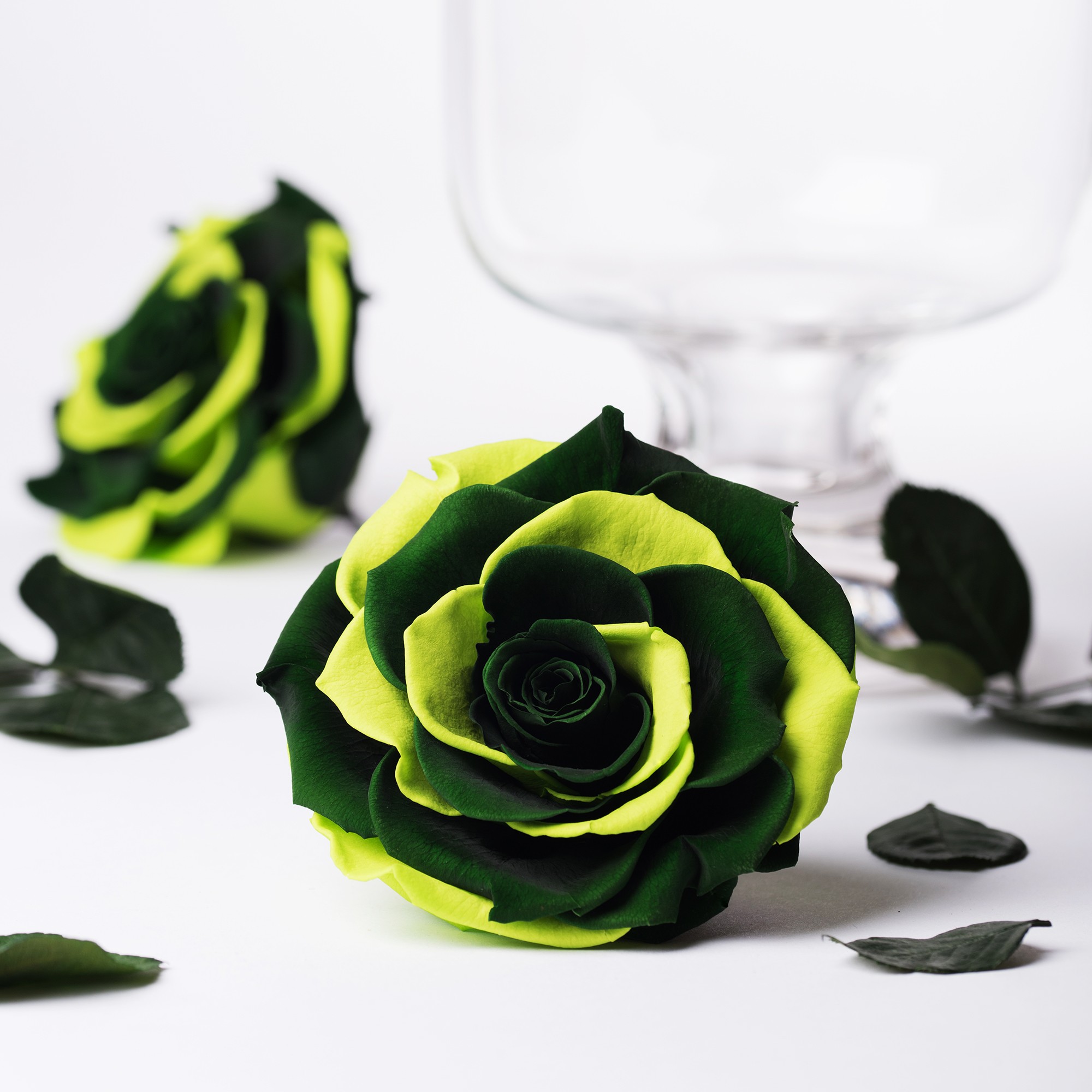 Exclusive Bonita (Green)
Bonita is perfection in a preserved rose, shape and elegance are standard.
Login to see prices
Description
Description
Fora Nature offers a wide range of beautiful colours, available now in our new range of bicoloured varieties, many created by individually placing one colour after the other to compose an entire rose structure but always with the unique Bonita shape.
Additional information
Packaging Information
Packaging Information
Roses per window box: 1 Rose
Shipping Details
Shipping Details
For all UK delivery, we provide:
DPD PRIORITY shipping (2-3 business days), and;
EXPRESS shipping (1-3 days).
Please allow 1-2 business days for DPD to process and update shipping information.