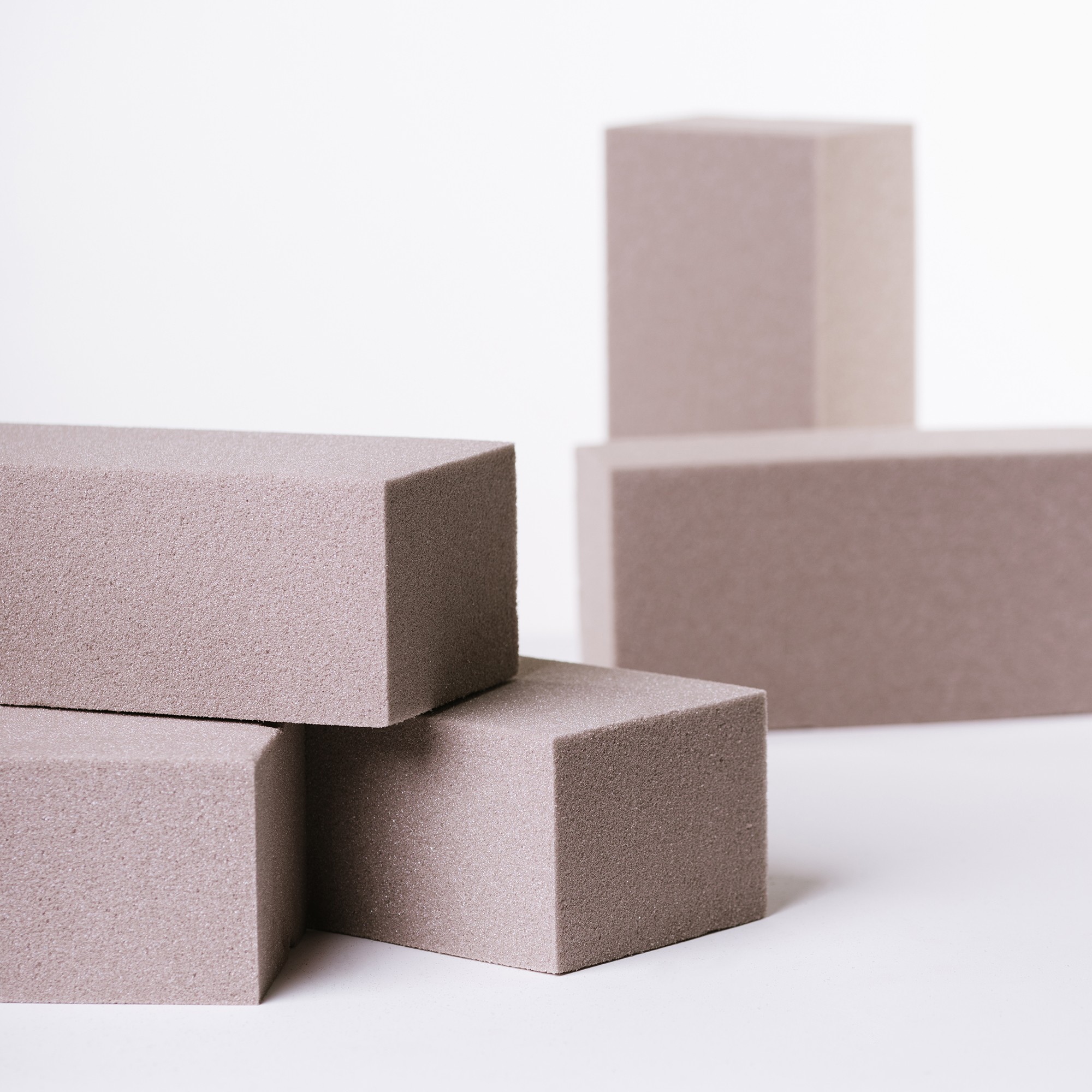 Floral Foam Bricks
£14.99
Fora's Floral Foam Maxlife provides longer life for flowers – UP TO 50% LONGER – than in previous floral foam. And, for the first time, it is the only floral foam in the industry proven to meet or beat flower life in a vase.
Description
Description
Wet bricks feature quick saturation, low drainage, and guidelines for cutting if you do not need a full brick. A labour saving product that saves time and trouble, and most important of all gives you the security of knowing that your flowers are secure and firmly placed in the design.
Shipping Details
Shipping Details
For all UK delivery, we provide:
DPD PRIORITY shipping (2-3 business days), and;
EXPRESS shipping (1-3 days).
Please allow 1-2 business days for DPD to process and update shipping information.