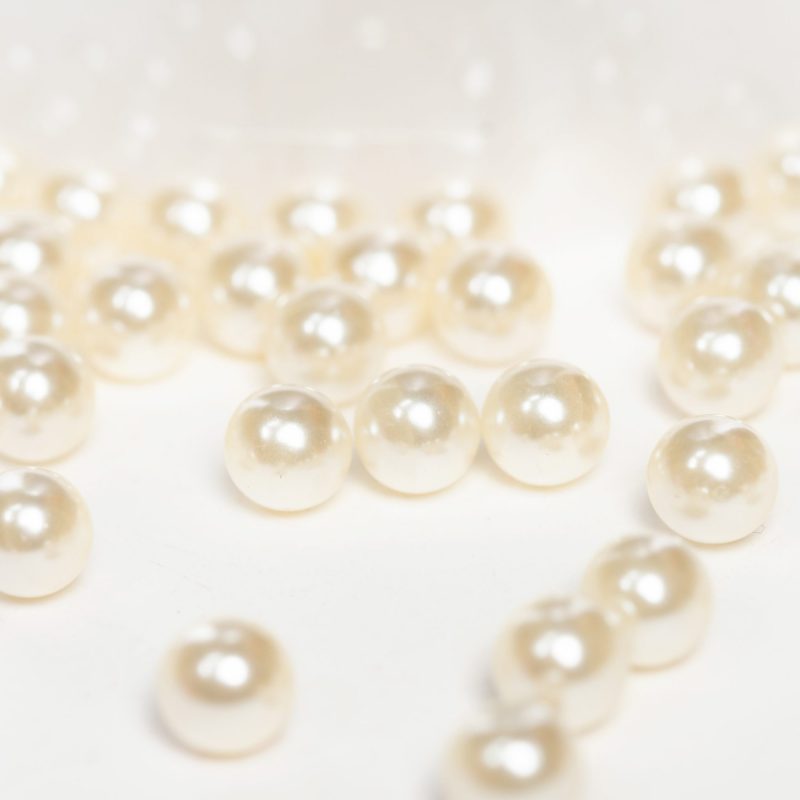 Description
Description
Add a touch of elegance and luxury to your creations with these shiny off-white Pearls. Pearls can be extremely versatile when paired with flora but are commonly used as a vase filler.
Disclaimer
Disclaimer
DIMENSIONS
All heights, weights and stem counts are indicative values and not a guarantee.
COLOUR
All of our product images have been uploaded without the use of filters and are likely to be perceived differently depending on your screen.
PRICING
All prices and discounts are subject to change at our own discretion – you will receive advanced notice should changes occur
Click here for more detailed information on these terms and conditions