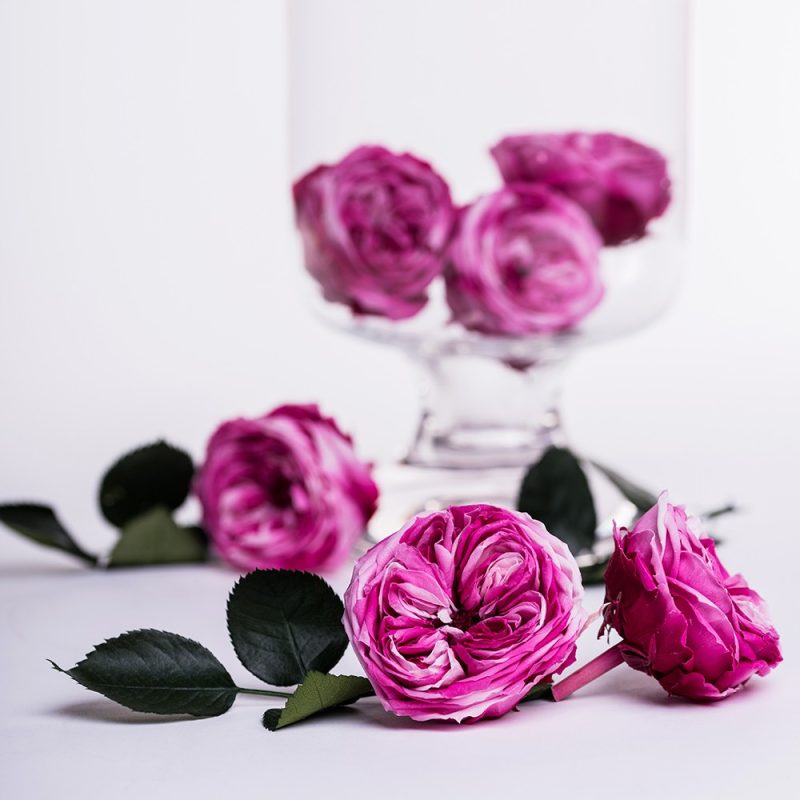 Garden Rose – Temari Blossom – 4 Heads
£19.95
Slightly different from your regular Garden Rose our Rose Temari comes in a variety of pinks and purple, perfect for those who want to add a unique touch to their garden.
Additional information
Packaging Information
Packaging Information
Roses per window box: 6 Roses
Shipping Details
Shipping Details
For all UK delivery, we provide:
DPD PRIORITY shipping (2-3 business days), and;
EXPRESS shipping (1-3 days).
Please allow 1-2 business days for DPD to process and update shipping information.