Blog
How To Pick The Perfect Spring Arrangement
Here at Fora Nature, we understand the importance of choice for our wholesalers, and we host an abundance to cater to everyone's Springtime floral needs. With our fingers firmly on the pulse of wholesale preserved foliage; dried flowers are the hot picks of this season. We are here as your guides in the art form that is picking the perfect Spring bunch. But first… Why?
Reliving the moment again and again
There is nothing worse than beautiful flowers that don't last. Say goodbye to this problem forever with our dry flowers, allowing a stylish arrangement with a long lifespan.
Want to appreciate nature and be good to it at the same time? Dried arrangements are the perfect environmental solution.
Want the beauty without the work this Spring? Gone are the days of pricking yourself on thorns and forgetting to water your plants, bring on low maintenance dried flowers!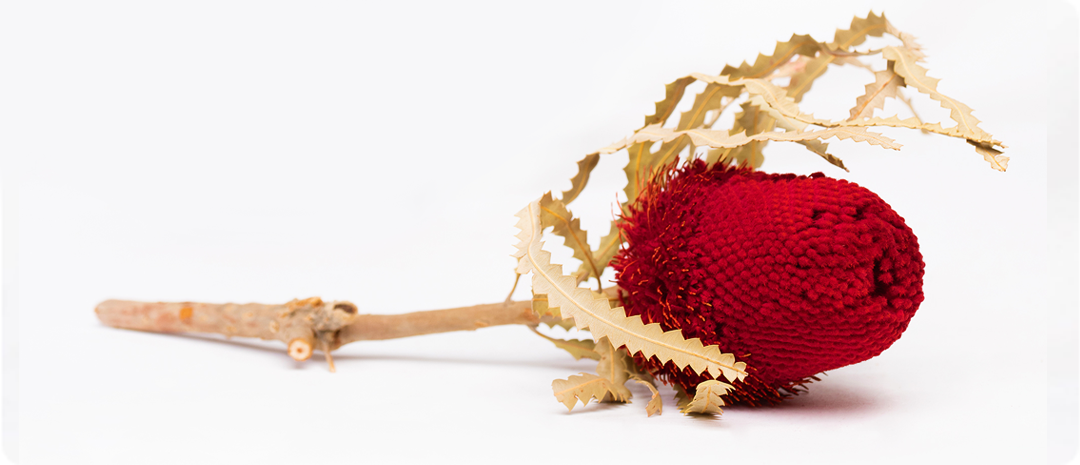 Our range of dry flowers truly spoils you for choice. Whatever the season, occasion, or colour scheme, we guarantee our flowers can accommodate.
Small and mighty
The true beauty of dry flowers, as opposed to plants in bloom, are the stunning transformation it takes through the process. An excellent example of this is this transition is the Scabiosa. Its abstract rosettes and rustic ambers hues are a far cry from their natural summery frills. Adding a touch of shape and dimension to elevate a typical spring bouquet.
Mellow yellows
If you want a touch of the exotic, the Grandicep is a shrub from the Repens family, originating from sunny South Africa. Available in our preserved form in luscious reds and golds, anyone can be transported with these diverse blooms. The unsuspecting Rosetta is a unique and refreshing dried flower option. The understated beauty of our range in warm pinks and creams makes it's all too easy to brighten up any display.
Make a statement
And if striking and memorable flowers are more your forte, the beautiful Banksia is the pick for you. A favourite for any arrangement, the Banksia takes pride of place in chic auburn and burnt siennas. A stylish and novel accent in this season's collection.
Pop of colour
Want a little vibrancy in your life? Let us reign in the Spring season with an injection of colour from our vibrant collection! Dotted with tropical grasses, dried palms, and whimsical Craspedias, this collection is a feast for the eyes, indulging in rich jewel tones and bursting with variety. Why dip your toes into the warmer seasons when you can dive right in with these fantastic plants!
We love seeing how you use our products! Tag @fora_nature on Instagram and share your amazing designs with us.