Blog
Tropical Trends
With a heatwave upon us, what better time to bring the colour and of all things tropical to your business. From summer staples to exclusive exotic florals, Fora has all your tropical needs covered and then some. So, lather on the sun cream, relax, and take a cruise through our sun-kissed selection.
Summer Spears
It simply would not be a tropical round up unless we didn't include our ever-popular Palm Spears. The pinnacle of summer, these exotic dry flowers are fresh out of our Vibrant Collection, offering a range of beautifully bold summer shades, including bright yellows, lime greens and cool aquas. The striking crimped palm tree leaves are perfect for adding a tropical twist to your summer arrangements, brightening hotel décor, centrepieces, and wedding design.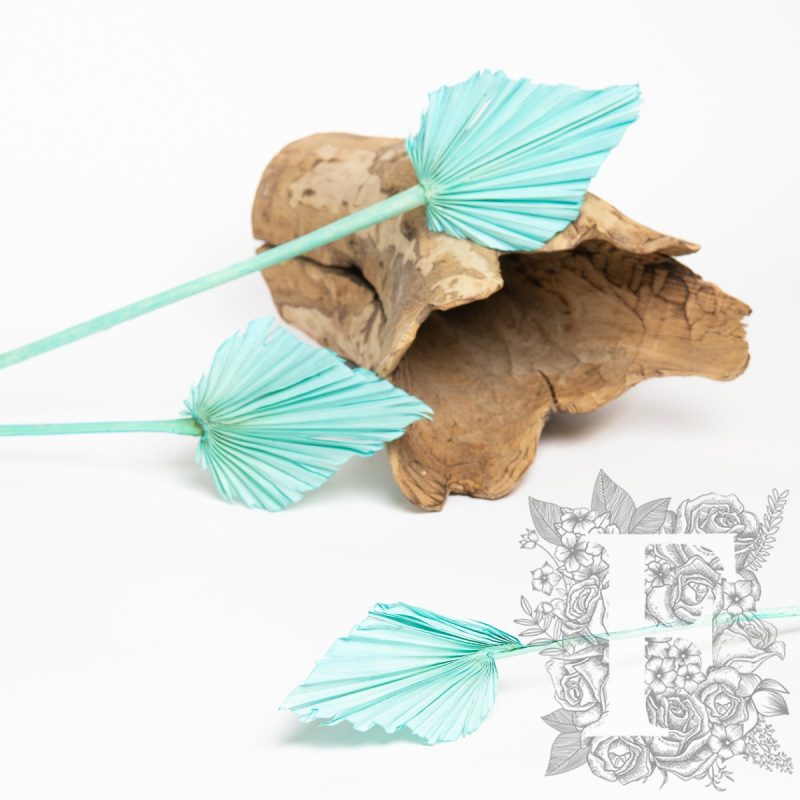 Broom in Bloom
The perfect summer foliage is here; our Broom Bunch is a standout in any display. Adding a cloud of divine vibrant shades, the preserved Broom foliage has flurries of tiny buds that offer an understated but effective colour accent that flawlessly compliments statement flora. In keeping with classic summer aesthetics, Broom is particularly good at achieving a rustic bohemian style look for events, restaurants, and corporate interior décor.
Pretty in Papyrus
Create your own tropical island with our classic Papyrus. With long, slender leaves bursting from the sturdy stem in a starburst form, the preserved foliage is truly show-stopping greenery. The ultra-stylish natural emerald shade of the Papyrus allows it to strengthen arrangements with a jungle-themed accent. Versatile by nature, Papyrus work well in a variety of interiors from offices and hotels to events décor and restaurants.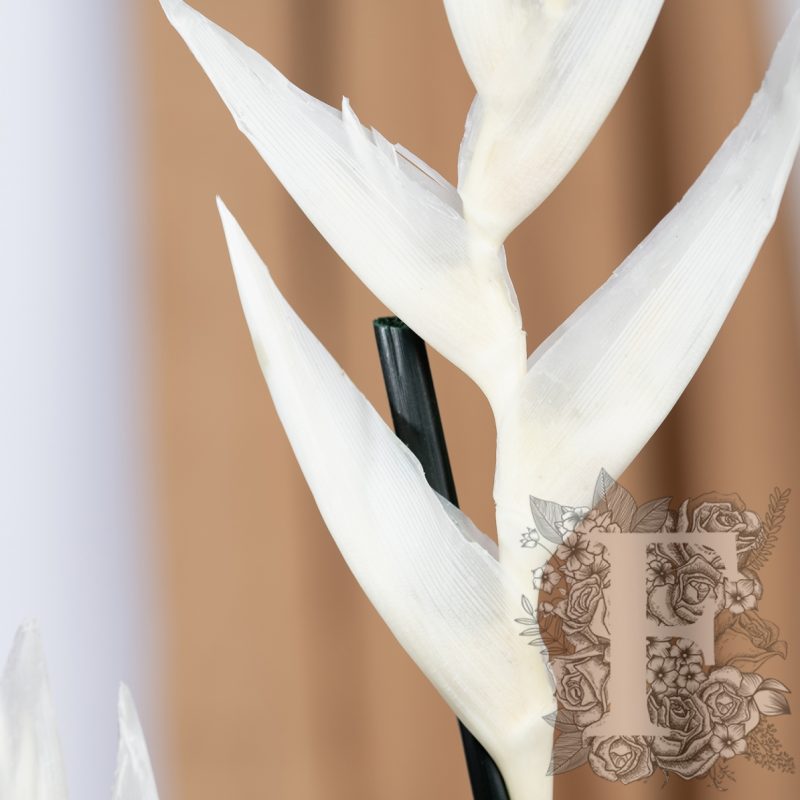 Awesome Aspidistra
Here at Fora, we love statement leaves. This summer, it's never been easier to make an impact with glorious full-bodied exotic leaves with our crowd-pleasing Aspidistra. Frame summery blooms and bulk out fresh playful designs with this superb preserved dry flower. Give your unique spin on displays by twisting, splitting, or bending these versatile leaves to bring effortless exuberance.
Bird of Paradise
The clue is in the name as to why we selected Bird of Paradise to round off our tropical selection. Originating from countries across the Southern Hemisphere, this distinct preserved flower goes hand in hand with eternal summer. With its interesting and angular petals, the tropical look of the Bird of Paradise stands out in the crowd. Long in length, with unique petal formation, this preserved flower is a true statement piece.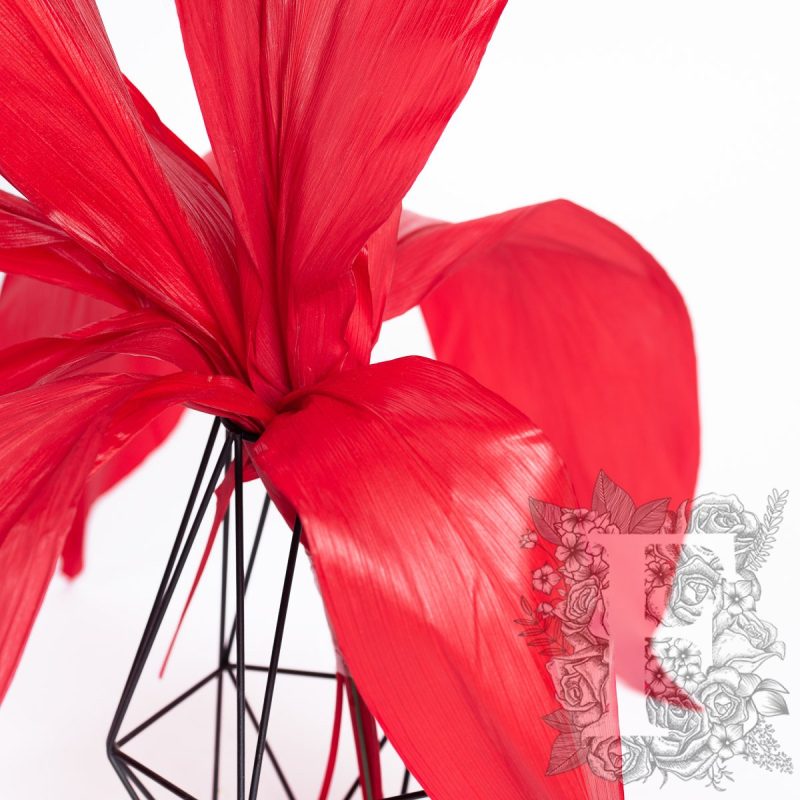 Transport your businesses to the tropics this summer and deck out your displays with only the very best exotic preserved flowers. Show us your tropical designs by tagging the Fora Nature Instagram account, and follow us for all the latest on Twitter, Facebook, Pinterest and LinkedIn!