Blog
We are still delivering!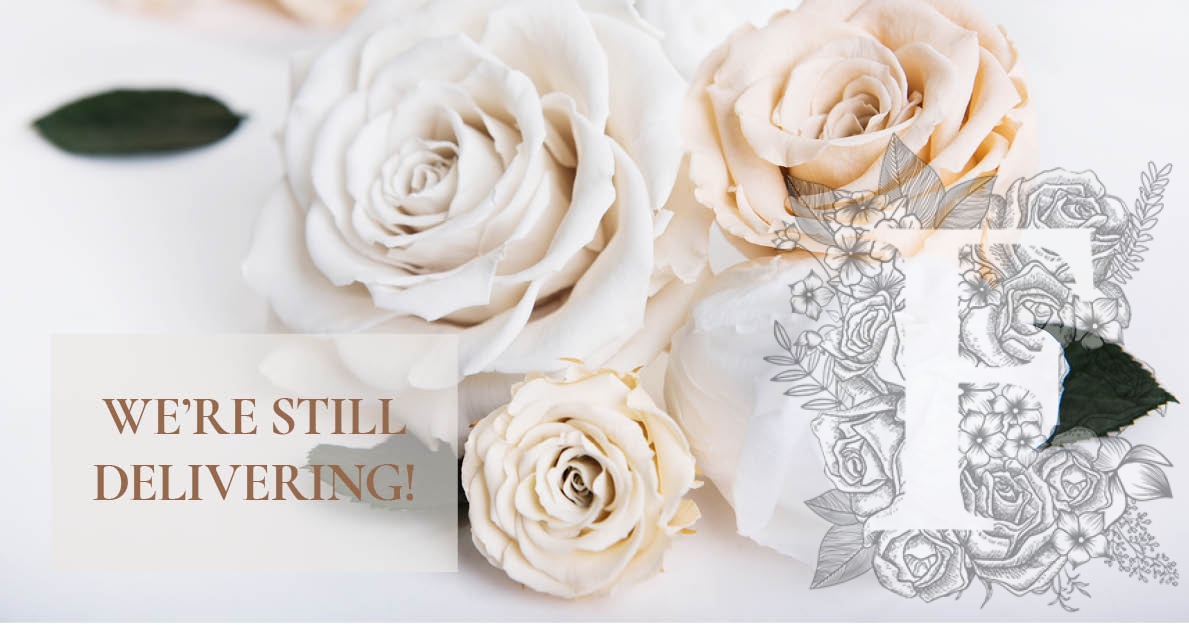 We hope you all are doing well especially during these extremely challenging times. We want to take this opportunity to express our immense gratitude to all of our suppliers for their efforts in ensuring that business at Fora Nature continues to run smoothly and that we continue to achieve our goals of providing our customers with high quality goods and our employees with job stability.
Currently, due to the process of Brexit finally getting underway, many of you may be undergoing feelings of uncertainty due to the vast uncertainty with regards to possible changes that may arise in the way we do business. We at Fora Nature would like to assure you we are shipping orders out as normal. However, there may be delays in orders due to the issues we are facing with logistics due to Brexit.
We just want to assure you that will continue to remain an integral part of our family and that your contributions will continue to help us attain new levels of innovation. With luck and with your continuous efforts and contributions, we hope to continue putting new and exciting collections for our customers in the coming year.
Once again, I would like to thank you for your steadfastness and support. Here's hoping that we continue to reap the rewards of success together for years to come!
Regards,
Team Fora Nature